"Can we stop for a moment?"
Wherever you are in your day, and however you are affected by the propulsive events in our world, in honor of National Stress Awareness Day the sought-after DIANA ZAHEER (Inner Harbor Teachings: Inner Work Teacher/Energy Healer (Inner Work Teacher/Energy Healer) asks you to take a moment. Stop. And breathe.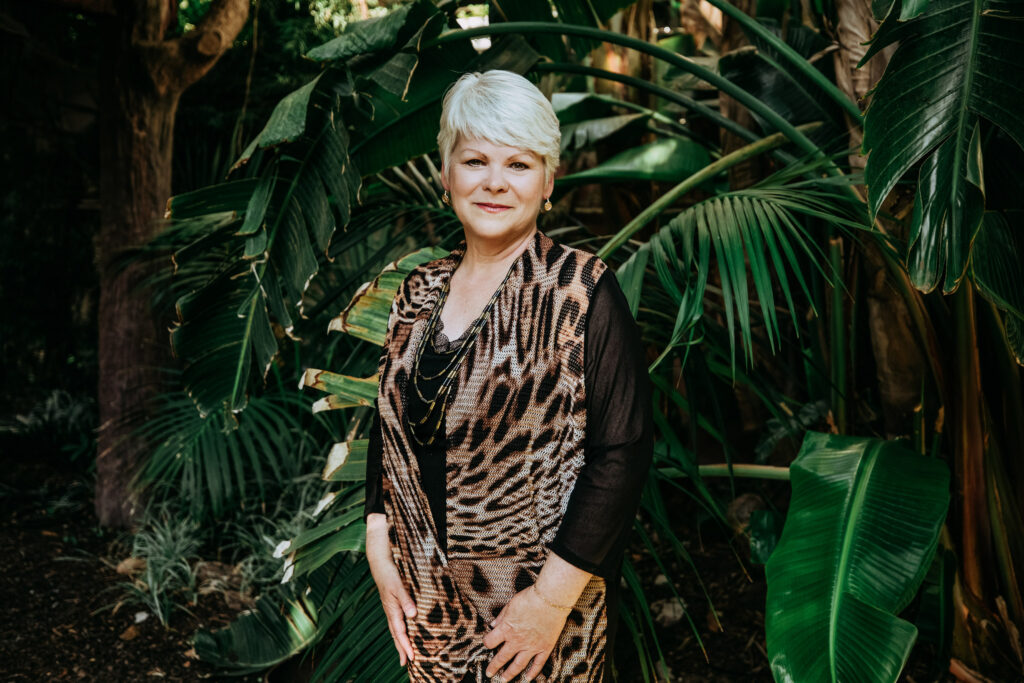 She knows a lot about this. After thousands of client hours helping people navigate their lives during Covid, ZAHEER joined forces with an unlikely collaborator, GRAMMY nominated LINCOLN PARISH (Cage the Elephant rocker turned Nashville Talk Box Rodeo music producer) to give people support in key mental health moments with a powerful and innovative spoken word album, OVER THE COUNTER MEDITATIONS (The Orchard, Nov 2, 2023).
The positive and creative approach to access support on music platforms is also scientific, as music is known to activate the limbic system triggering emotion in listeners. "Lincoln created soundscapes and music – across many different genres – that moves my short concentrated teachings in ways we did not even imagine," says Zaheer, for whom the collaborative passion project has been a dream after working with so many clients and talented artists over thirty years.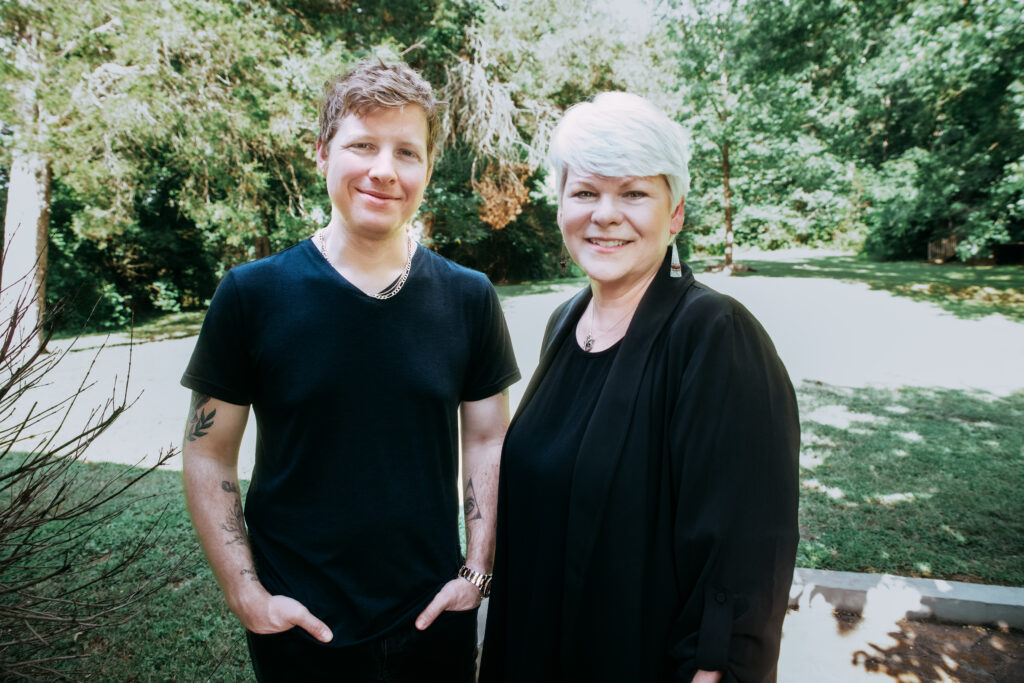 "It was exciting to allow Diana's unusually soothing and compelling voice to stay in the forefront, as I created musical emotion through a cinematic landscape," says Parish, acclaimed for co-writing popular Cage the Elephant hits like, "Ain't No Rest for the Wicked." "This project broke the confines of writing typical pop songs, and it was also therapeutic for me."
The rising issues of stress, anxiety and isolation have the mindfulness meditation apps market predicted to reach 7586.45 million by 2031. For Zaheer it's all about the people. "The vehicle of music and teaching together can reach a bigger audience and help so many, because people love music."
We invite you to take a few valuable minutes to enjoy this gift of Diana's BREATHING MEDITATION and come back to yourself.
OVER THE COUNTER MEDITATIONS will be available on major streaming platforms that include: Spotify, Apple Music, deezer, amazon music, Soundcloud and Tidal. Click here to order.
Learn more about Diana Zaheer. and Lincoln Parish.
And check out the single, "Your Side of the Street."