Since opening, ARIA Resort & Casino has quickly gained the reputation for elegance, pampering, exquisite dining experiences and simply being the place that if you could pick anywhere to stay on the Las Vegas strip, this would be the place. Never resting on their laurels, ARIA added the the Resort Club Lounge and Concierge Lounge, thus taking level of indulgence to a whole new Las Vegas level.
The Resort Club Lounge is accessible to all guests who reserve a Resort Club room or you can purchase access as a guest of the hotel if you are staying in a room other than the Resort Club. Regardless of where you are staying inside of ARIA, the Resort Club Lounge is a must while you are there.
The Resort Club Lounge will take care of you from early in the morning with breakfast from 7 a.m. to 11 a.m. to the social hour with hors d'oeuvres, champagne, beer and wine from 5 p.m. to 7 p.m. and snacks throughout the rest of the day and all the way up until 9 p.m.
The service begins as soon as you walk up the stairs and are greeted by the incredible staff inside of The Resort Club Lounge and they take care of your needs your entire visit. This is not only a relaxing spot if you need a break from the hustle and bustle of Las Vegas, but they also have a wall of televisions if you don't want to miss your favorite sporting event or the news.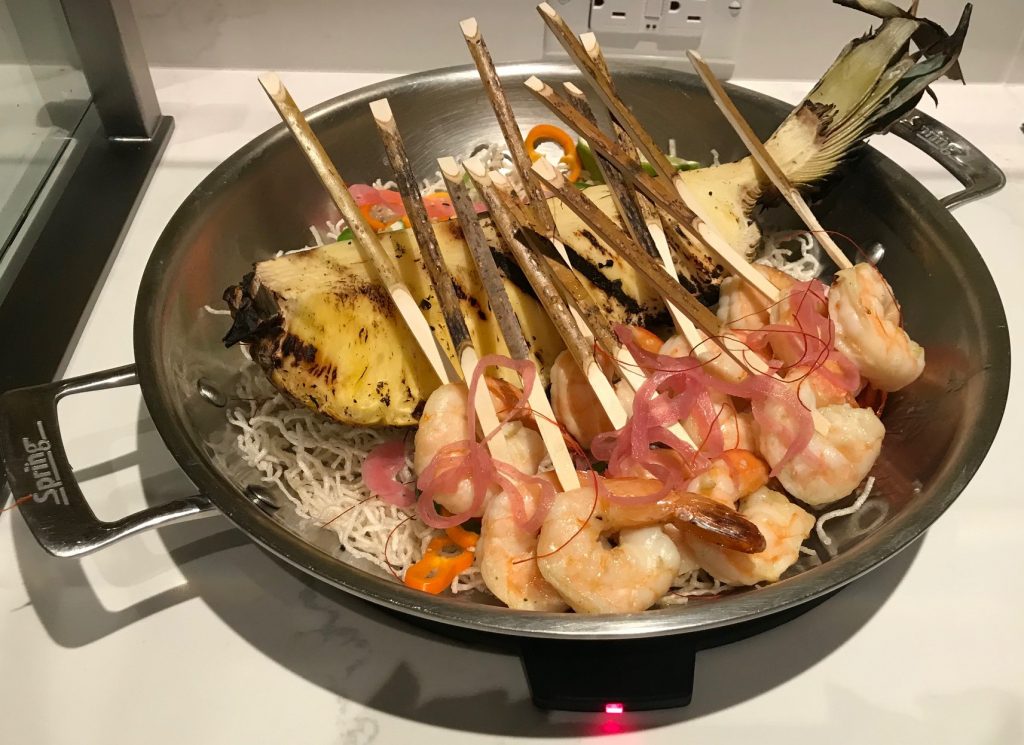 When you enter the the Resort Club Lounge it will quickly change your opion of what a lounge is. You don't simply get a cup of coffee, you have two coffee machines that will create just about any coffee drink imaginable with the touch of a finger. For breakfast their is not only orange juice, but the super healthy beet and green juice if your body needs a little detoxification. The breakfast dishes range from amazing pastries to bagels with smoked salmon, and avocado toast as well as fresh fruit.
The Social Hour lives up to its name as you can toast champagne, enjoy a craft beer or wine to go along with food that is unlike any other lounge food you will ever experience. The menu is always changing, but you are going to find such items as: soy-glazed short ribs, quinoa salad, lobster rolls, olive oil-poached salmon as well as an amazing selection of cheeses. To finish off your evening you can choose from desserts such as chocolate-dipped strawberries, French macarons and caramel chouquette as well as dishes filled with classic candies.
"We designed the Resort Club Lounge and Concierge Lounge to be comfortable and inviting experiences that redefine luxury hospitality based on what each individual guest is seeking," said Paul Berry, ARIA's vice president of hotel operations. "We are always looking to create memorable moments throughout the resort while building meaningful relationships with each guest."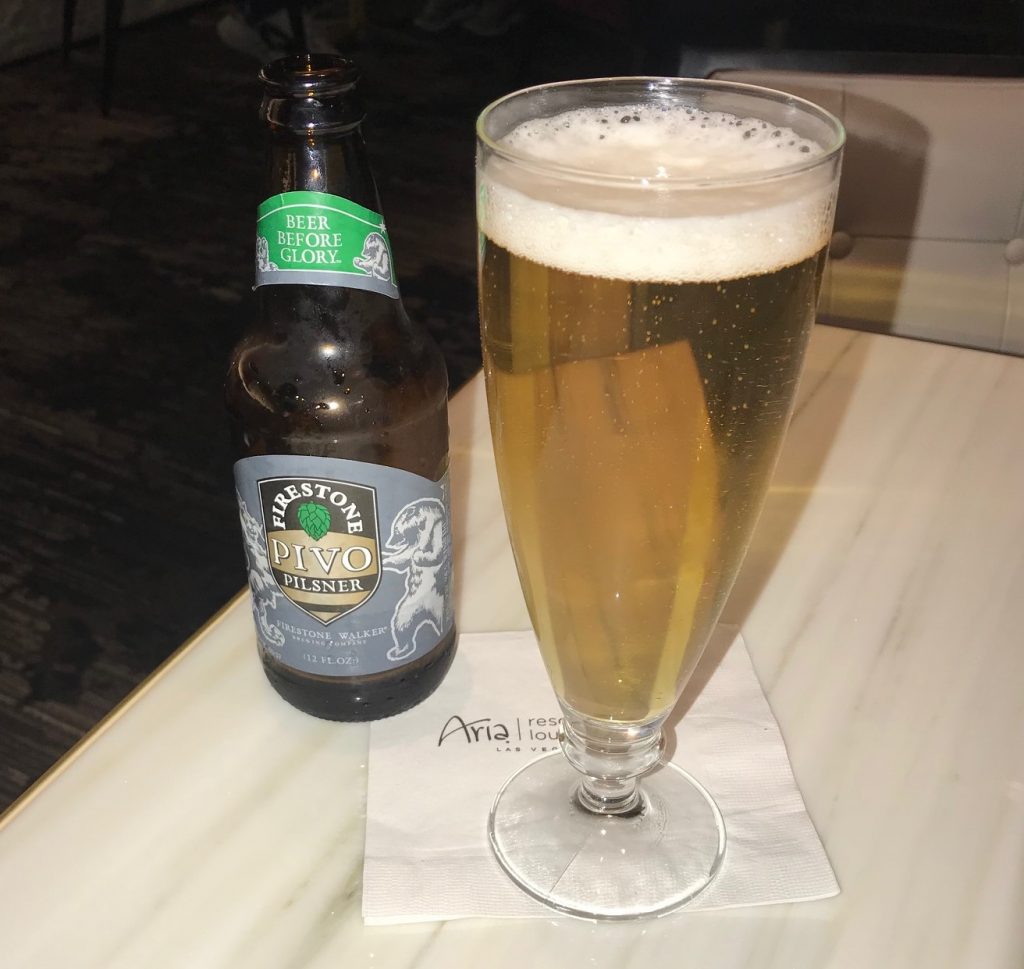 The ARIA Concierge Lounge is available to all ARIA guests and allows you one-on-one assistance from the resort's knowledgeable concierge team. ARIA is the only Las Vegas resort to have more than 50 Concierge team members and 8 Les Clefs d'Or associates, an elite group of concierge members armed with extraordinary skills who can assist with everything from the simple need to the most complex requests. If you are looking to do anything in Las Vegas and don't know where to start, this is the place to go and the people to see.
Las Vegas is meant to be the place you come to experience what you aren't likely to find at home. Whether it is a decadent room or a restaurant with that celebrity chef you have seen on television or a show you won't find anywhere else, Las Vegas offers you so many memorable experiences to choose from. While a lounge might not sound like as enticing as all of those, one visit to the Resort Club Lounge and not only will you quickly get hooked on it, but you will find when you get home you miss it just as much as all of those other experiences.
For more information, visit: ARIA