QDOBA Mexican Eats has created an authentic combination of Mexican flavors that are not only grilled right in front of your eyes, but also allows you to customize your dish from the most unique or to go with the flavorful creations that QDOBA has created. Regardless of how you order it up, you will find that the freshness bursts through with every bite at QDOBA.
The tacos are really the highlight of the menu as you can tell the amount of time and flavorful inspiration that went into each and every variety. The Drunken Yardbird really displays a flavor that you might find at any taco vendor in Mexico as they combined tequila lime chicken, guacamole, salsa verde, cilantro, minced onion and then they top it off with the incredibly flavorful cotija cheese. If you are looking for a more American style taco, the Mad Rancher is a bit of a meat lovers paradise as they create this taco with grilled chicken and bacon and then add guacamole, picante ranch, lettuce, pico de gallo and cotija cheese. My personal favorite was the Triple Threat. This taco is centered around the tender and freshly grilled steak and then gets a little bacon to go along with the creamy 3-Cheese Queso, fajita veggies, pico de gallo and cotija cheese. The flavors just never seem to coming with this great taco, certainly a must try from the QDOBA menu.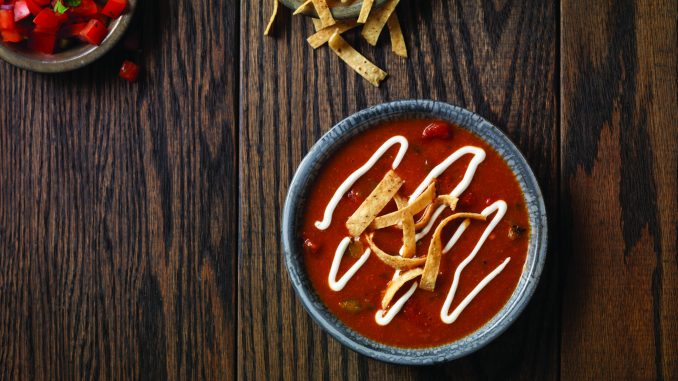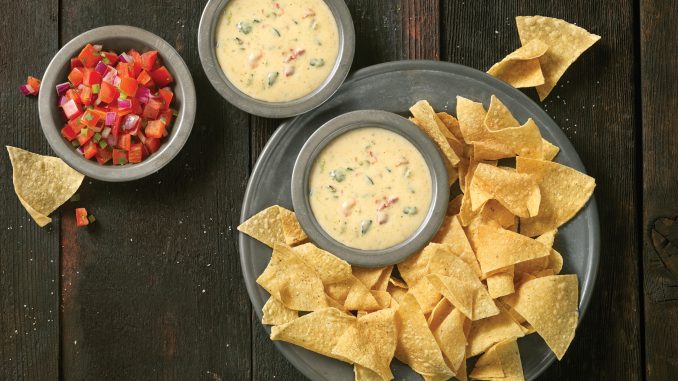 Some other great items on the QDOBA menu include the taco salad or loaded tortilla, both served in a crunch tortilla bowl. You can also get one of the biggest burritos you will ever see, made just the way you want it or you might want to go with a stuffed quesadilla. Your biggest problem at QDOBA is simply deciding what to order.
Whether you are ordering the tacos or anything else on the menu, you can see once it is on your plate the care that goes into each ingredient. QDOBA begins by slicing and dicing fresh vegetables daily to create flavorful ingredients for toppings, including the pico de gallo, fajita veggies and guacamole. While you are ordering you can see the marinated steak and adobo chicken being grilled on an open flame, letting you know that it is not only fresh, but that it is juicy and tender as it is served to you within minutes of cooking.
QDOBA has recently added a breakfast menu to that includes breakfast burritos that you can choose from; egg and potato or chorizo, bacon and chicken or steak and of course adding the wonderful three-cheese queso is a must.
If you are looking for some great Mexican food that will be served up quickly while still tasting that it was made slowly and with love, QDOBA is for you. You can choose from some of the great original QDOBA recipes or create your own dish, but you can be guaranteed whatever direction you go, you will leave more than satisfied.
For more information, visit: QDOBA