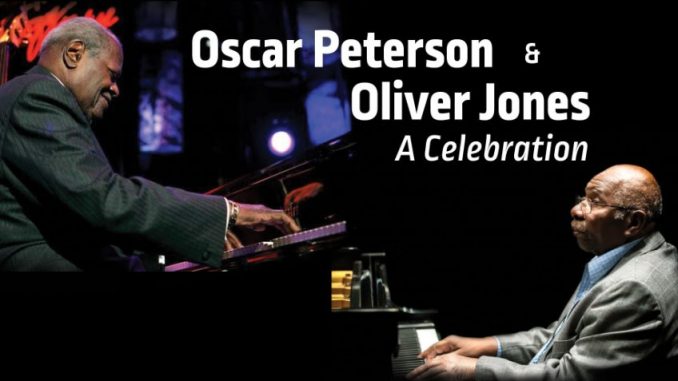 A SPECTACULAR LINEUP OF MUSICAL ARTISTS TO PAY TRIBUTE AT A JAZZ CONCERT SET FOR DECEMBER 9, 2017 AT MISSISSAUGA'S LIVING ARTS CENTER IN ONTARIO, CANADA
On Saturday, Dec. 9, 2017, Pratt & Whitney Canada and Jazz.FM91 will be  proud to join The Living Arts Centre, 4141 Living Arts Drive, Missisauga, Ontario, Canada in presenting an outstanding gathering of incredible Canadian and international musicians as they pay special tribute to two Canadian jazz icons – Oscar Peterson and Oliver Jones.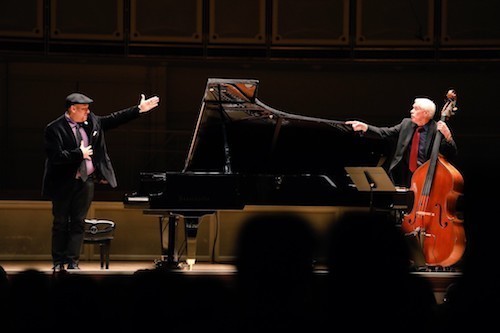 Peterson, once called "Canada's ambassador of jazz", had a profound impact on six decades of jazz music, both as a pianist and as a composer.
Oliver Theophilus Jones, legendary Canadian jazz pianist, organist, composer and arranger, began his career as a pianist at the age of five and continued to develop his talent through his studies with Oscar Peterson's sister Daisy Peterson Sweeney starting at eight years of age.
Oscar Peterson and Oliver Jones: A Celebration will commemorate Canada's 150th birthday and the 20th anniversary of Mississauga's Living Arts Centre. The concert is curated and produced by Frank Francis of Caliban Arts Theatre, with musical direction by Ron Westray. John Devenish of Jazz.FM91 will be the MC.
The group of piano luminaries includes jazz-great Monty Alexander, JUNO and Emmy Award winner D.D. Jackson, Montreal Jazz Festival Grand Jazz Award-winner Robi Botos and New York based post-bop jazz virtuoso Marc Cary.
The assemblage of stellar bassists includes Juno-winning bassist Brandi Disterheft, American free jazz bassist Jamaaladeen Tacuma, and very special guest, Dave Young, Toronto-based and Winnipeg-born multiple award-winning bassist and composer, who is, without a doubt, one of Canada's most valuable and beloved musical exports.
Other superb performers include world-renowned percussionist/composer Kahil El'Zabar, famed Canadian vocalist Dione Taylor and Grammy-winning saxophonist Casey Benjamin.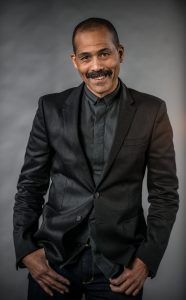 The program will also honor Mr. Jones with a Lifetime Achievement Award and feature the music of Dr. Peterson's Grammy-nominated Canadiana Suite; this performance marks the first time this album will be performed live by three generations of jazz artists.
Canadiana Suite is Oscar Peterson's best-known work. Composed in 1963, it is a collection of eight compositions that moves its listeners across the Canadian landscape on a conceptual railway journey.  The composition artfully captures the vastness and diversity of the Canadian landscape through a thoughtful blending of blues and swing, altering rhythm and mood as the mythical railway travels across the nation.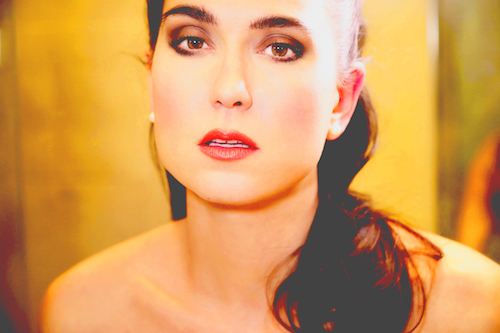 Peterson was moved to create this enormous masterpiece to express his deep affection for his native land. As he himself once stated, "My profession has taken me to every part of the world, none of them more beautiful than where I live." 
Please join The Living Arts Centre, Pratt and Whitney Canada, and Jazz.FM9 in welcoming this lineup of acclaimed musicians to celebrate two of Canada's jazz gifts to the world.
For tickets, call 905-306-6000