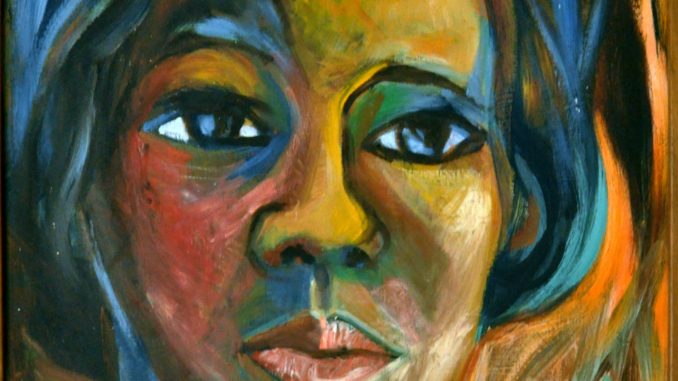 After five years of planning, supported by more than $16 million in grants from the Getty Foundation, Pacific Standard Time: LA/LA, began on Tuesday September 14, 2017 at more than 70 cultural institutions throughout Southern California. The unprecedented collaboration will offer hundreds of exhibitions, programs and events about Latin American and Latino arts, over four months, at institutions ranging from small community based cultural organizations to the region's largest museums. Participating organizations, many working with partners in Latin America, are spread from San Diego to Santa Barbara and from Los Angeles to Palm Springs.
On Tuesday September 12, a large number of of artists and curators from all over the Americas gathered at the Getty Center for the opening press conference. Guests signed in and mingled in a festive atmosphere before entering the hall for the official launching remarks and acknowledgements.
In what seemed a timely relevance to the current political divisiveness, and a suggestion to build bridges rather than walls, James Cuno, President and CEO of the J. Paul Getty Trust, in his introductory remarks said, "Works of art don't acknowledge political borders."
After James Cuno's opening remarks, Mayor Eric Garcetti, via a brief video message, welcomed the audience in English and Spanish. He was followed by Garret Gin, senior vice president of Bank of America, PST: LA/LA's presenting sponsor; Patricia Phelps de Cisneros, Coleccion Patricia Phelps de Cisneros, and Deborah Marrow, director of the Getty Foundation.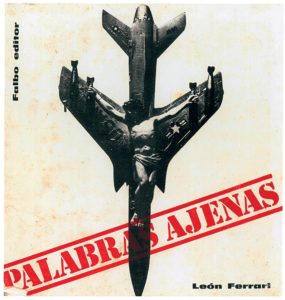 A theatrical preview of "Palabras Ajenas" ("The Words of Others") by Argentine artist León Ferrari, presented by REDCAT, was introduced by Ruth Estvez, Gallery Director and Curator, REDCAT, and performed by Nao Bustamante, Jen Hofer, Mireya Lucio, Roberto Martin, Juan Rivera and Christopher Rivas.
This was followed by an artist conversation, moderated by Juan Devis, Chief Creative Officer, KCET, with panelists PST LA/LA artists Carmen Argote, Abraham Cruzvillegas and Liliana Porter.
The opening ceremonies concluded with a sizzling musical performance by vocalist and keyboard artist Francisca Valenzuela, and two backup singers.
The audience dispersed until 12 PM for Press Previews of the Getty's exhibitions, including: – "Golden Kingdoms: Luxury and Legacy in the Ancient Americas"
"Making Art Concrete: Works from Argentina and Brazil in the Colección Patricia Phelps de Cisneros"
"The Metropolis in Latin America, 1830–1930"
Photo photography in Argentina "Photography in Argentina, 1850–2010: Contradiction and Continuity"
After a bagged lunch, three shuttles whisked us away to various preselected art venues. I chose the Pasadena tour that included:
Huntington Library, Art Collections and Gardens preview of "Visual Voyages: Images of Latin American Nature from Columbus to Darwin"
Pasadena Museum of California Art preview of "Hollywood in Havana: Five Decades of Cuban Posters Promoting U.S. Films" Cubans were apparently enchanted with Charlie Chaplin, and Marilyn Monroe!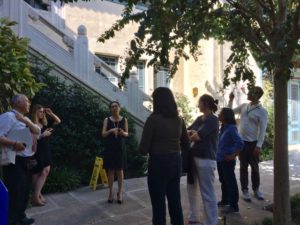 Next, we visited the USC Pacific Asia Museum preview of "Winds from Fusang: Mexico and China in the Twentieth Century" the Gallery, currently closed, is having a grand reopening December 8, 2017, with a refreshed 21st century look!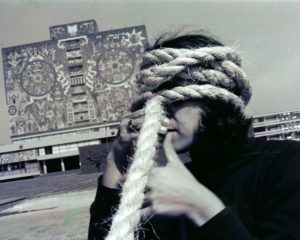 Armory Center for the Arts preview of "Below the Underground: Renegade Art and Action in 1990s Mexico"
All the day's events gave an indication of the scope, breadth, and coordination of this thrilling series! It can be viewed until January 2018, and shouldn't be missed!
All information about Pacific Standard Time LA/LA here: